XTRF integration with Trados - virtual translator coordinator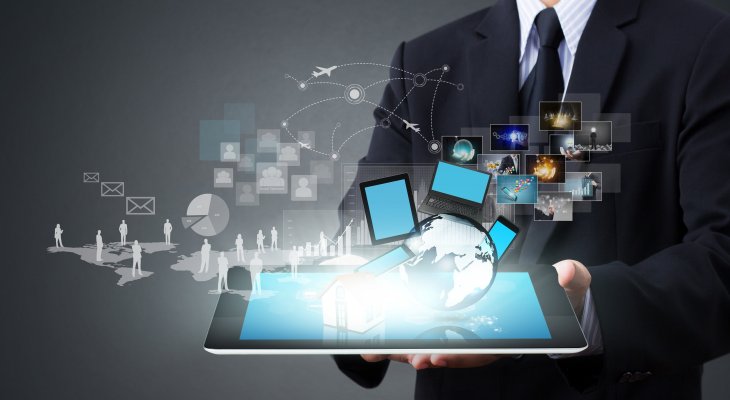 XTRF is a software that is currently revolutionizing the work of translation agencies. It supports the management of translation project files and the construction of extensive databases containing information about orders and clients. XTRF also provides comprehensive support in accounting and payment supervision in the company. The software can be used to draw up invoices and set order prices. It also allows to create sales strategy and supervise its effects.
Another advantage of XTRF is the ability to integrate with computer-aided translation (CAT) programs. It is not the same solution as automatic translation, which we deal with in popular Internet translators. One of the most popular programs of this type on the market is SDL Trados Studio.
SDL Trados Studio is a solution used by small translation agencies, freelancers and large international organizations. The most important element of the program is the translation memory, which remembers the content translated by the user. This way, when working, it tells the user the previously used phrases, which significantly speeds up and facilitates work. This program itself already has a number of improvements, such as automatic text segmentation, which allows for greater control and transparency of content translation and the ability to read multiple file formats, such as doc, xml. or rtf.
MODERN SUPPORT FOR THE WORK OF THE TRANSLATION AGENCY
The XTRF program integrates the work of people using different types of CAT software, and supports the actions of users using files created in a wide range of formats and programs. With this solution, XTRF supports the remote work of people operating in different organizations and parts of the world. To this end, it is necessary to provide remote access to the data entered into the program, but also to create advanced security features that guarantee the security of various types of data, including those related to company finances. The system is also equipped with the ability to restore documents, which translates into a guarantee of security and the ability to restore content from any point in time. This data is protected by an individual login mechanism and an SSL security certificate.
Many functions and processes in the XTRF environment have been automated, including document flow and payment control. The system also provides for the possibility of building templates related to the execution of specific orders (e.g. addressed to representatives of a specific industry). It also allows to supervise the work of contractors, which contributes to the improvement of the quality of services offered by the company. The combination of the improvements offered by XTRF and the features of one of the best CAT programs, SDL Trados Studio, will certainly translate into a reduction in lead time and the ability to build a database of good practices related to the marketing strategy of translation agencies or departments.